Jacobs Pavilion at Nautica | Cleveland, Ohio
Brace yourself for an electrifying night of music as the legendary band Cake lights up the stage at Jacobs Pavilion at Nautica on Saturday, 16th September 2023! This all time great alt-rock ensemble made waves in the 90s, enchanting audiences with their eclectic mix of rock, pop, folk, and jazz, complemented by John McCrea's uniquely captivating vocals. Anthems like The Distance and Short Skirt/Long Jacket have marked an era, resonating with fans across generations. Today, Cake continues to thrill audiences with their timeless tunes and dynamic performances. Their recent album, Age of Aquarius, exemplifies their sound evolution while honoring their original essence. To put it simply, a live performance by Cake is an unforgettable experience, promising a blend of nostalgic sing-along hits and fresh new tracks. Don't miss out on this opportunity to witness Cake's live magic. Grab your tickets quickly before they disappear!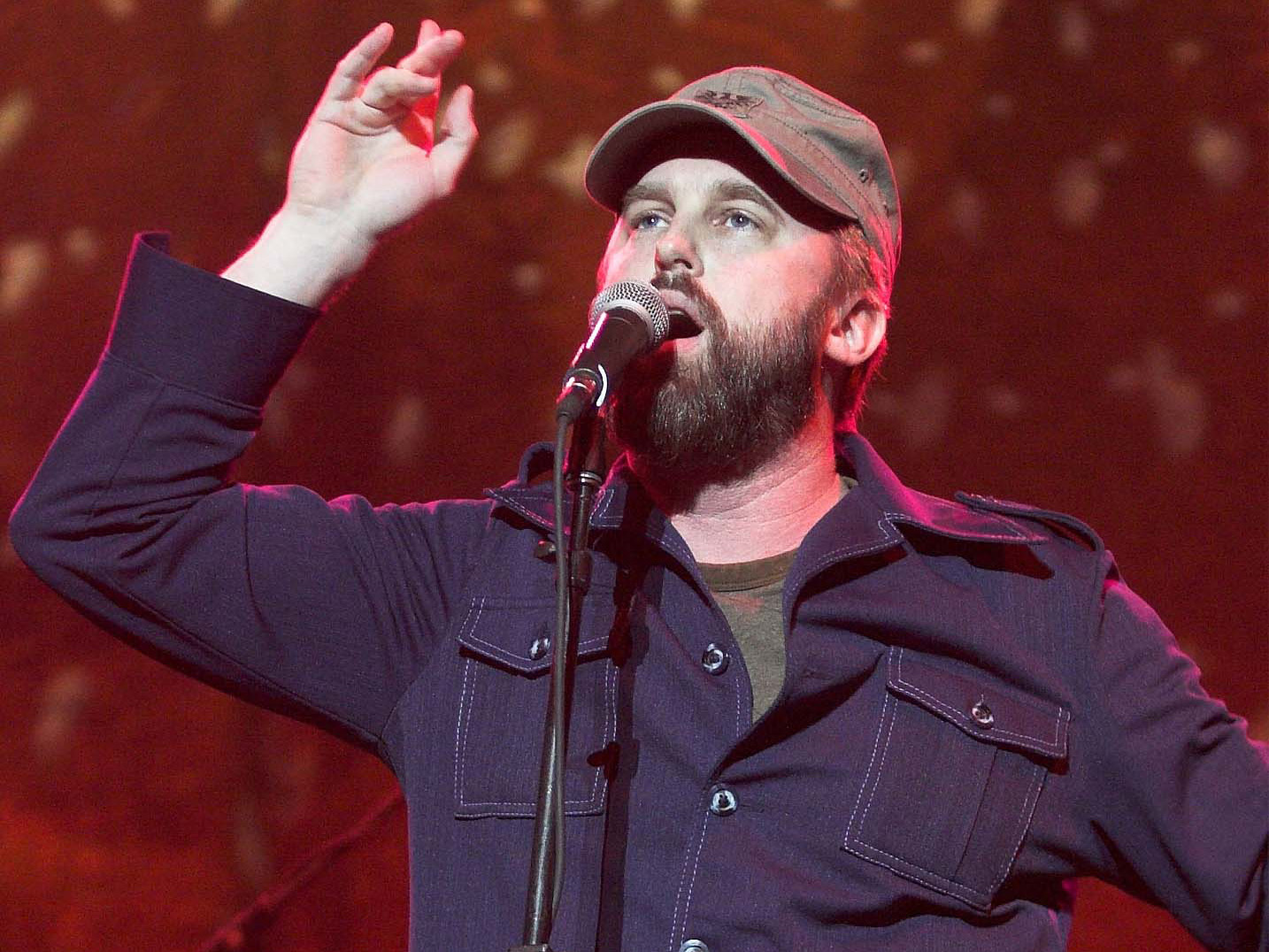 Born amidst the pulsating rhythms of Sacramento, California, Cake was established in 1991, swiftly escalating to fame with their distinctive blend of diverse music styles. Guided by the sharp humor and unique vocals of John McCrea, Cake is comprised of versatile instrumentalists who add depth to their unparalleled fusion of rock, pop, folk, jazz, and even a dash of Mariachi at times.
Their 1996 groundbreaking album, Fashion Nugget, birthed the alternative radio sensation The Distance, which still resonates with fans. Further, their 2001 hit Short Skirt/Long Jacket propelled Cake into mainstream stardom, solidifying their standing in the music world and birthing a quotable phrase along the way.
Throughout the past three decades, Cake has released six studio albums, constantly evolving their sound while preserving their very unique core. Their staying power in a volatile industry is evident, from their unforgettable live performances to their dedication to environmental causes, including giving away tree seedlings to fans attending their concerts.
Their latest album, Age of Aquarius, showcases their persistent creativity and knack for adapting to the zeitgeist while upholding the vibrant Cake spirit. It harmoniously marries fresh musical explorations with the familiar Cake sound cherished by fans.
On the evening of Saturday, 16th September 2023, Cake will illuminate the stage at the Jacobs Pavilion at Nautica, an open-air venue that provides a spectacular setting for their highly energetic and fun concert. Renowned for their captivating live gigs, Cake's concert promises a mix of nostalgic favorites and fresh anthems, all delivered with their signature captivating flair.
Prepare for an evening brimming with McCrea's distinctive vocals, catchy tunes, and the band's family like feeling. Experiencing Cake live is a unique experience unlike any other concert you've ever been to: a blend of collective nostalgia, new discoveries, and the unadulterated ecstasy of music. It's a spectacle you wouldn't want to miss, so make sure to grab your tickets before they're all gone. Get set to take in Cake's unique spirit at the Jacobs Pavilion at Nautica this September; it's destined to be an unforgettable night.